Professional commercial refurbishment contractors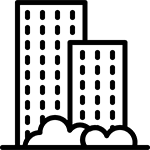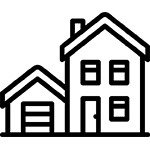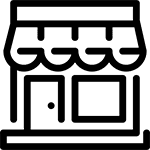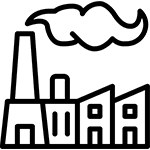 Dulux Partnership
City Central Contracts is a proud member of the Dulux Trade Contract Partnership, one of 200 companies that aim to deliver the best quality commercial decorating in the industry. We have regular audits to ensure we provide the highest standards of quality and service. As part of the Dulux Partnership, we are a big advocate of the recycling scheme and we can guarantee that every part of the can is reused or recycled.
We send our staff on regular courses and training to ensure we provide the best service to our Clients.
Every project we undertake forms part of our reputation – one that has been earned over many years and the primary foundation for our success.
We are a commercial refurbishment main contractor that undertakes projects nationwide. We have worked hard on building our reputation for workmanship and service and because of this much of our work comes from recommendations. As a high quality internal and external refurbishment contractor, we are committed and dedicated to meeting the level of excellence required by our clients in a professional manner.
We strive to always deliver projects on time and on budget, whilst ensuring we meet our client's expectations. We aim to foster long-term partnerships, by continually providing excellent customer service leading to repeat business.
Lets discuss how we can help you